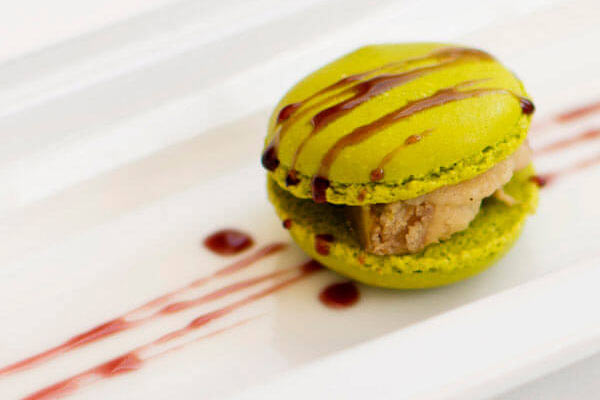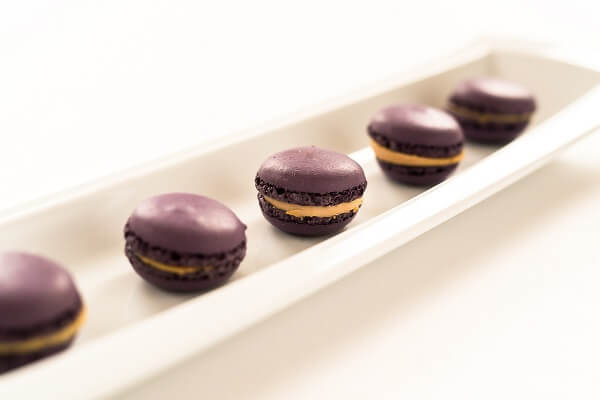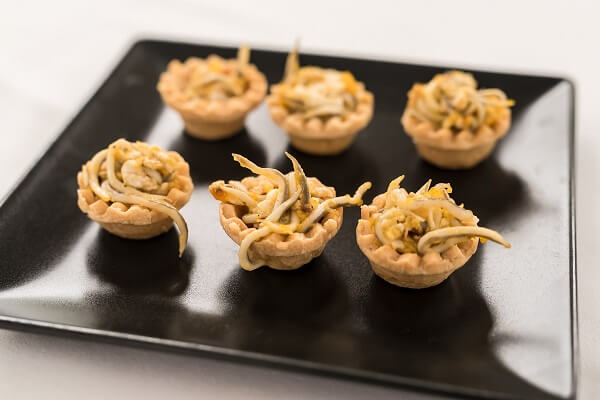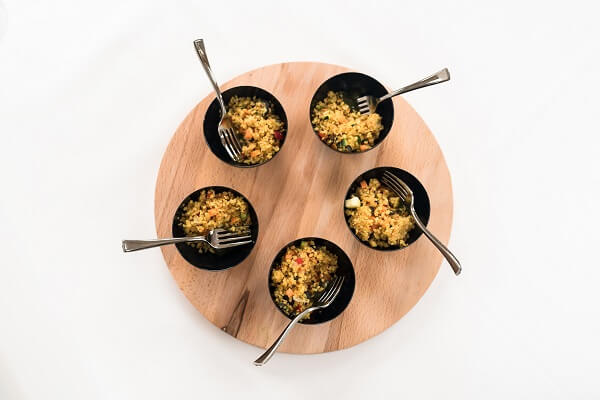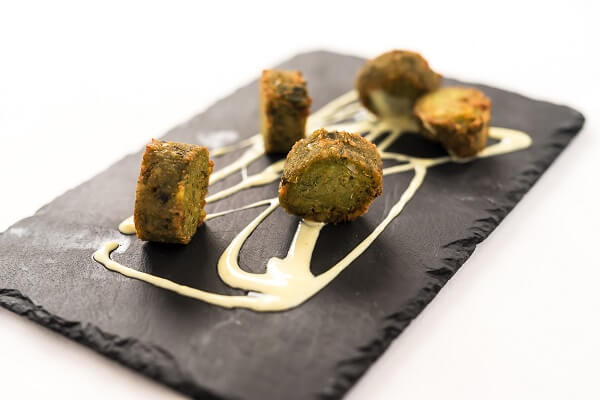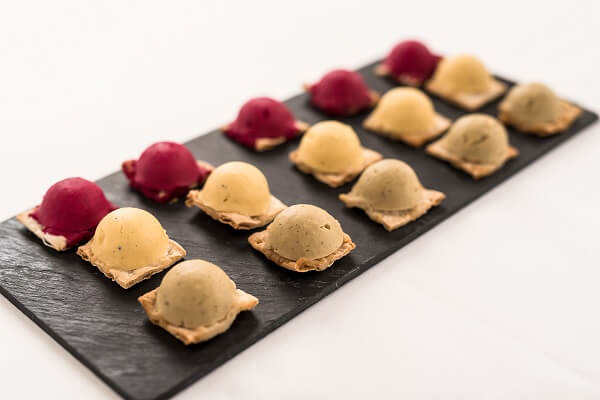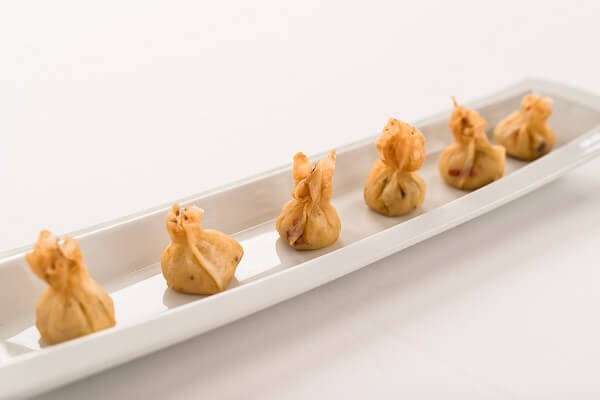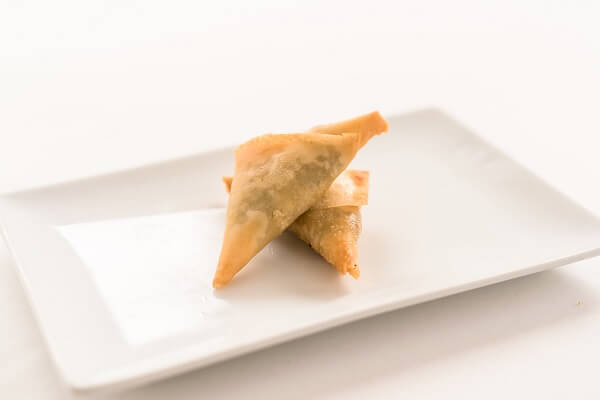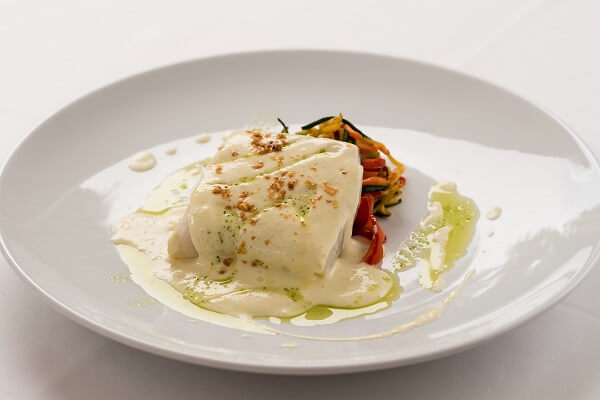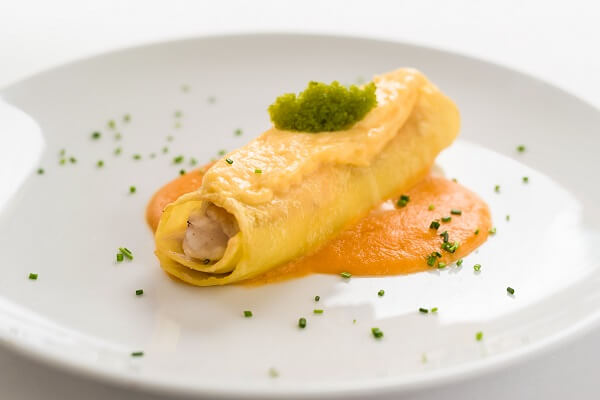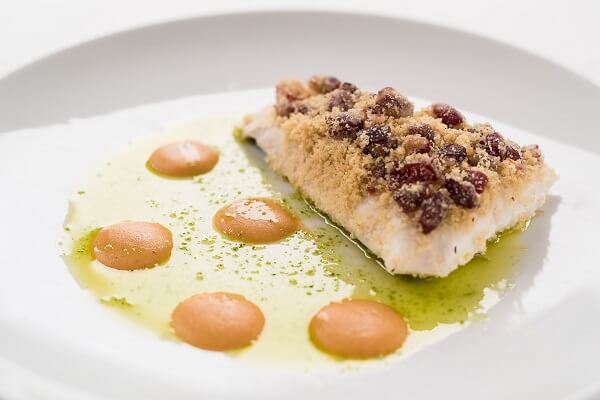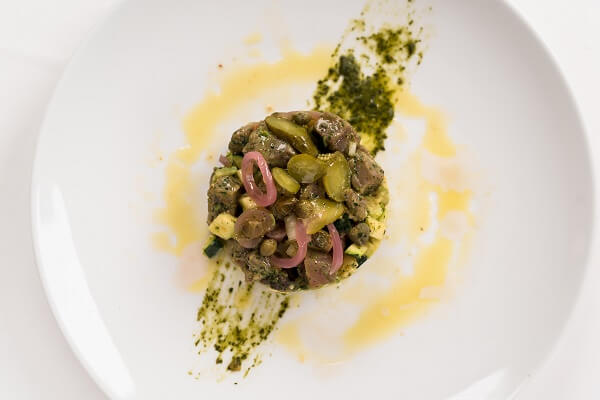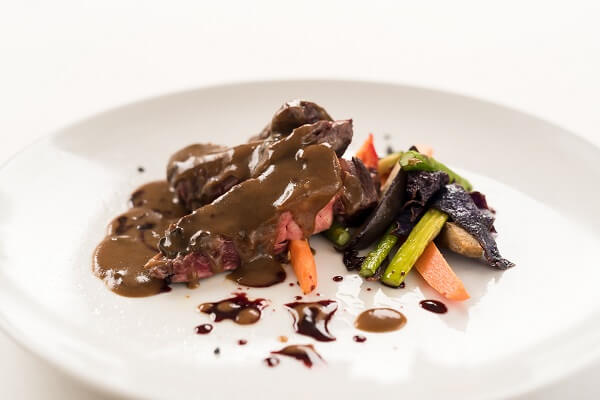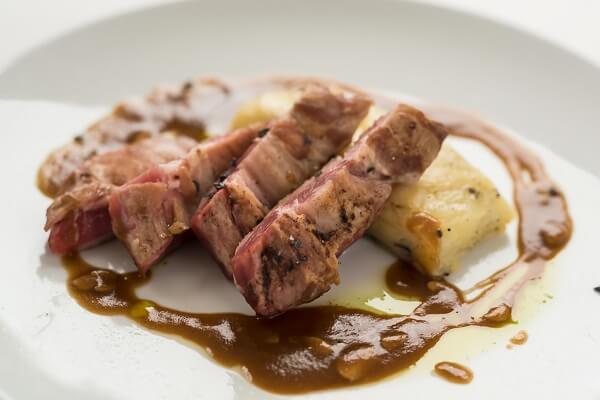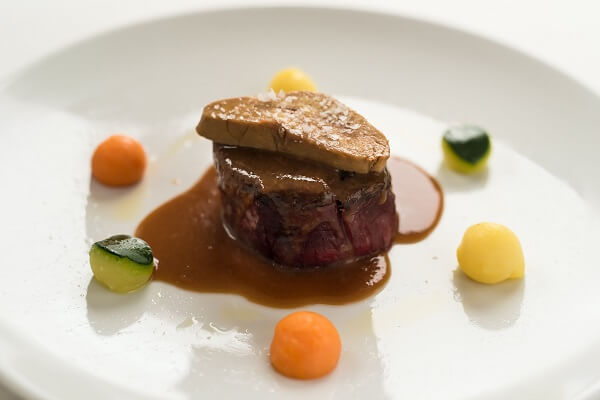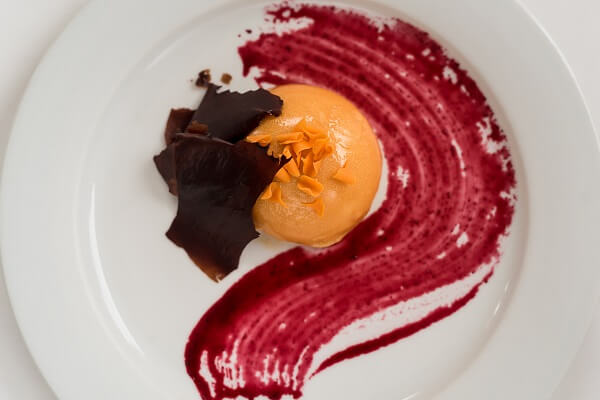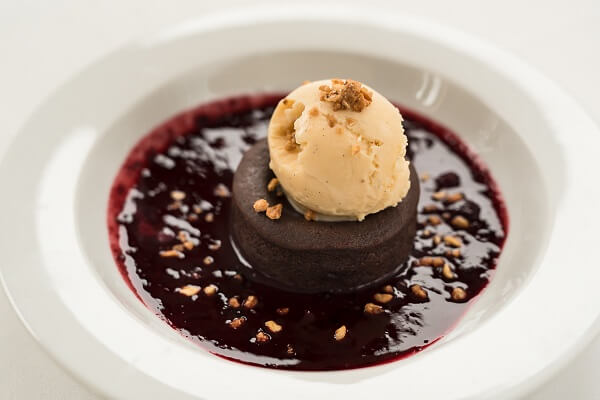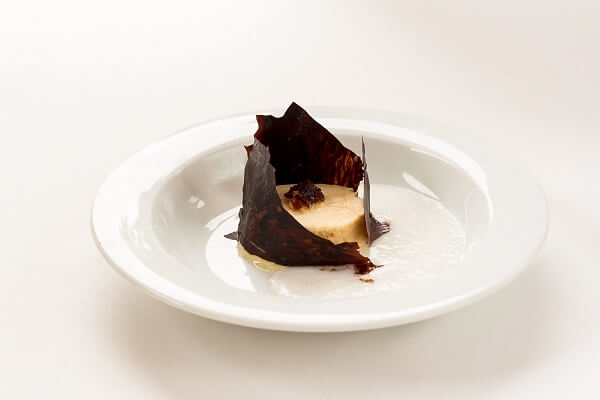 Cuisine made with ingredients of Certified Organic Origin
La Sal Restaurant, located on the ground floor of Hotel Ad Hoc Parque Golf in Bétera (Valencia), offers exquisite Mediterranean cuisine that combines modernity and the Valencian tradition of rice dishes and paella, all of which elaborated with organic agricultural ingredients. The restaurant also has a pleasant terrace where you can enjoy a pleasant spring or summer's evening underneath the mulberry trees.
Menu
Vegan menu
Recommended by:
La Sal Restaurant is recommended by many prestigious gastronomic guides, such as Gourmetour and the Michelin Guide among others.
Book your table:
Phone: (+34) 96 169 81 94
Opening times
Open every day
Lunch: 1.30 p.m. – 3.30 p.m.