Enjoy Valencia in a charming hotel
Located in the heart of Valencia's old town, next to the cathedral and Serranos Towers, on the banks of the old Turia river bed, Hotel Ad Hoc Monumental offers is the perfect accommodation option. The hotel is located in a renovated Nineteenth-century building surrounded by monuments, restaurants and the city's most emblematic shops.
See hotel
See location

Relax and comfort in a historical hotel
Hotel Ad Hoc Monumental is located in a historical building (1881) that was carefully renovated to maintain existing architectural elements (exposed brick walls, stone walls, wooden beams, Noya hydraulic tiles…) combined with works of art and all the comforts of a 3-star hotel many guests categorise as a romantic.
See rooms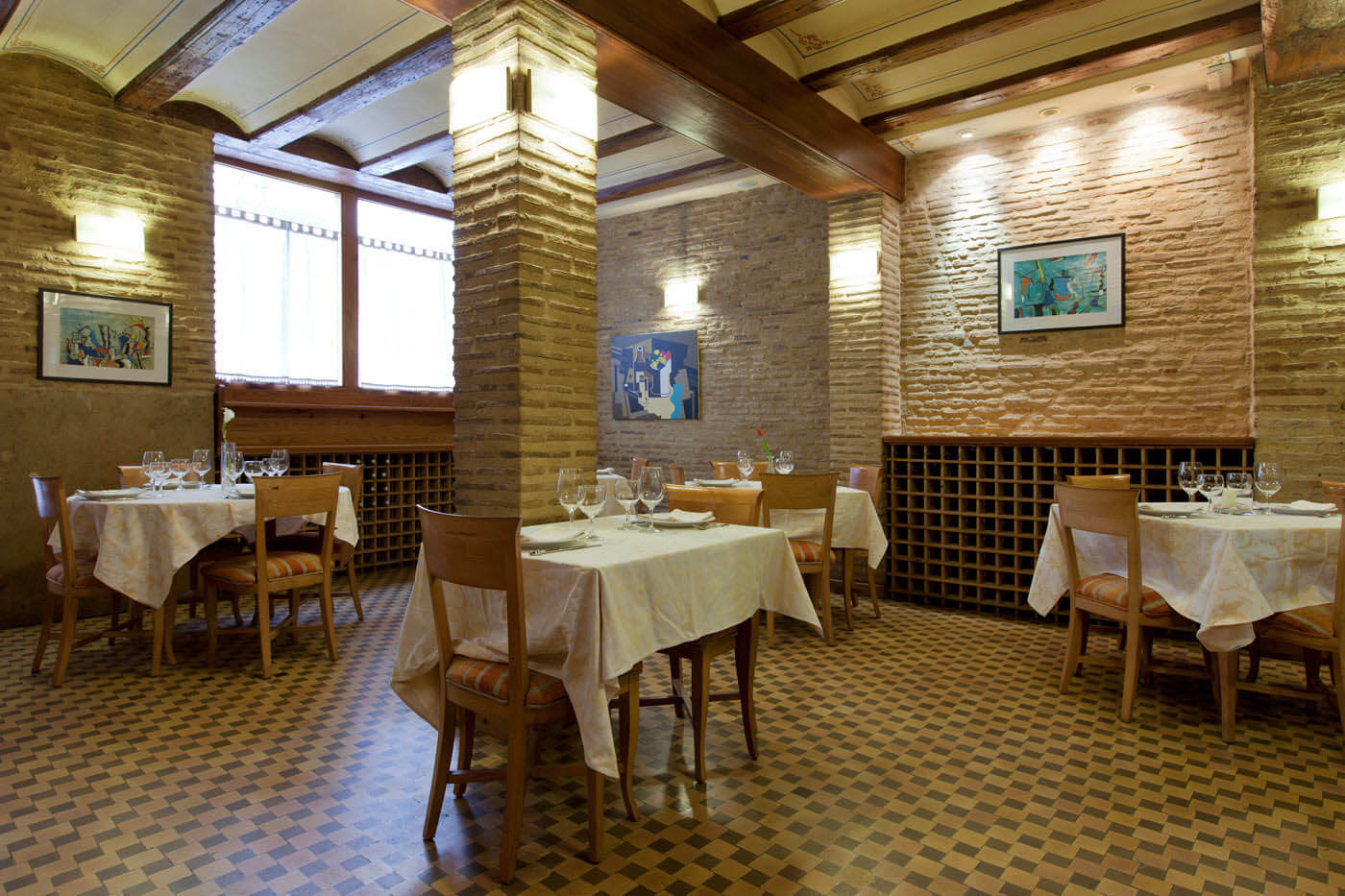 Boix Quatre Restaurant
At Boix Quatre Restaurant, you can enjoy our fresh-produce cuisine elaborated with local ingredients.
See restaurant
Recommended by:
Repsol Guide, Gourmetour Michelin, The Hotel Guide, Restauradores, La Guide du Routard… and winner of the Valencia Chamber of Commerce Tourism Award.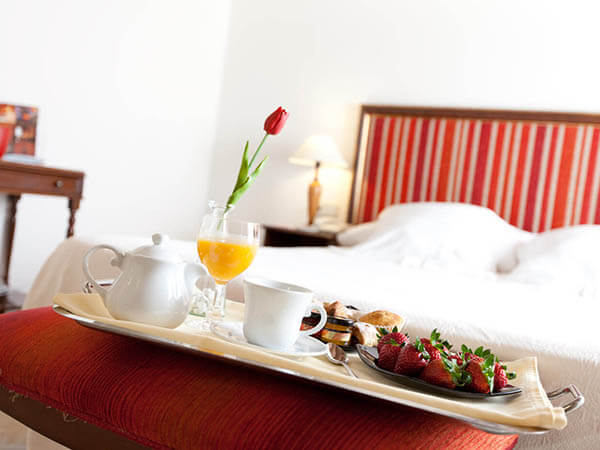 Exclusive offers
Enjoy our best offers and book your stay in the heart of Valencia's old town at the best price.
More information